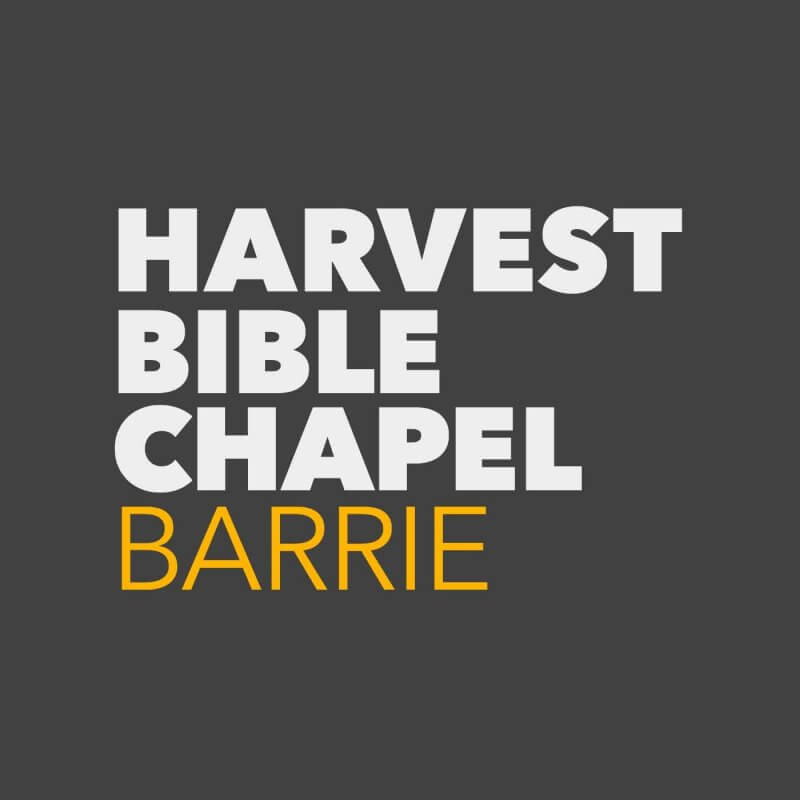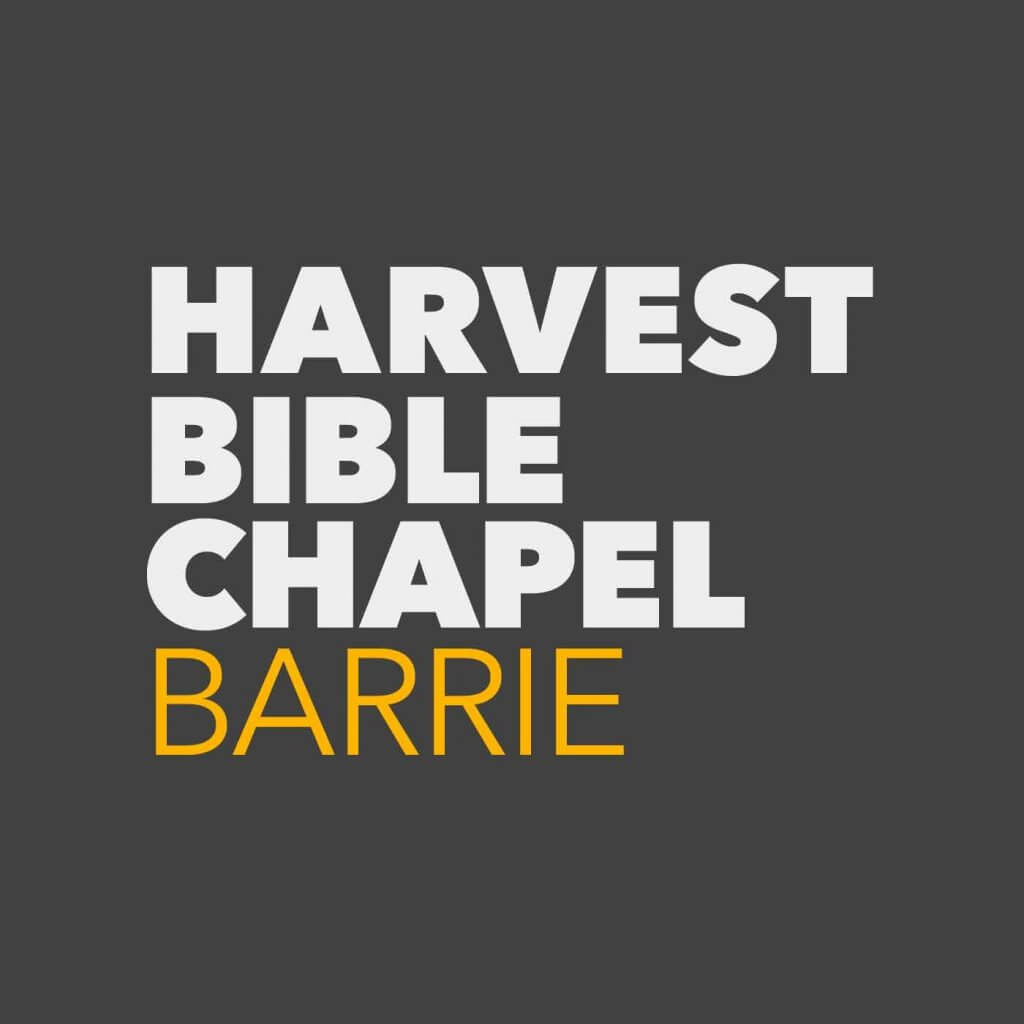 Livestream starts Sunday at 9 & 11 a.m.
Join us for the pre-service online chat at 8:50 & 10:50 a.m.
---
Sunday, July 12, 2020

Worship Services at 9 & 11 a.m.
---
Welcome
Thank you for joining us at Harvest Bible Chapel. We invite you to fill out our Connect Form to let us know you are here. Use the Live Prayer option to share how we can serve and pray for you personally. Our pre-service livestream and online chat starts at 8:50 & 10:50 a.m. You are loved!
Sermon Resources
This week's sermon outline is available below for you to add your own notes and then email to yourself, or to copy and paste into your preferred note-taking App.
One way to make worship a priority in your life is to intentionally prepare for our time together each Sunday. Use the playlist from Spotify below to listen to this weekend's setlist, or log in to Spotify and click "follow" to get notifications about playlist updates.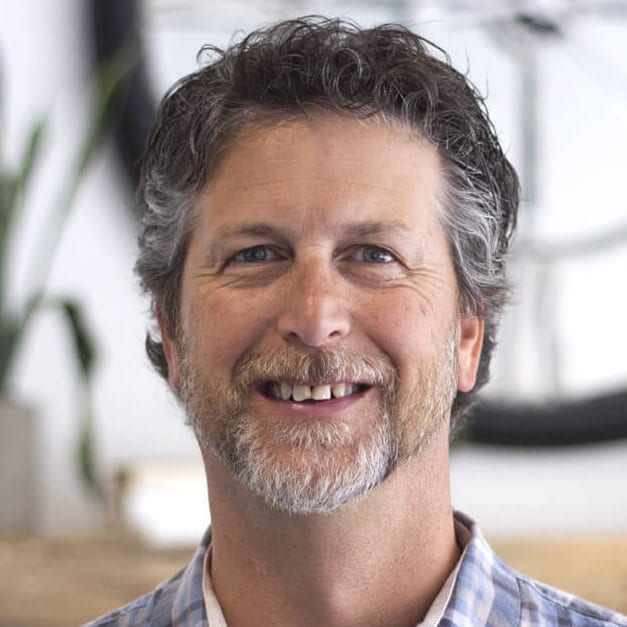 Every Friday Pastor Todd provides some insight and context for the coming Sunday's message through the eBulletin.


Our weekly Prayer Matters email helps you to pray with specificity for our various church ministries.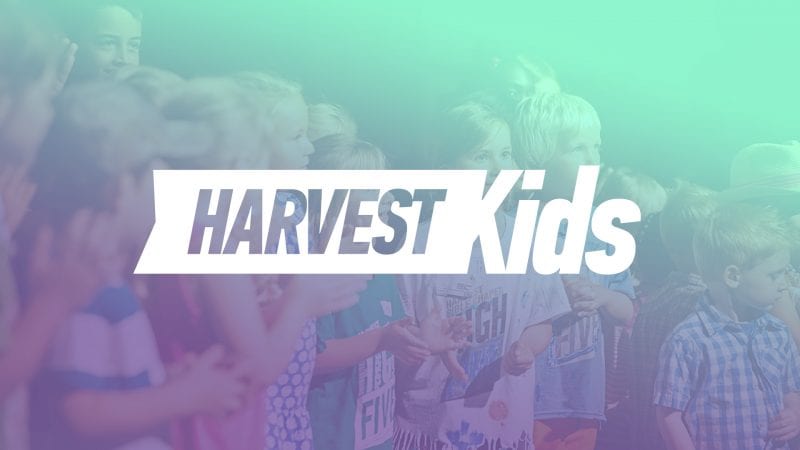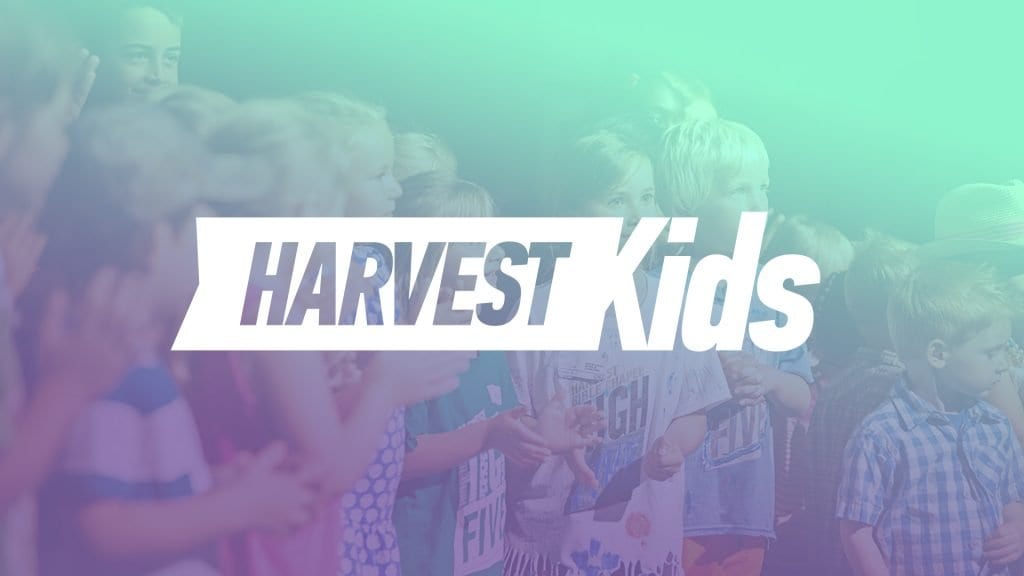 Our mission in Harvest Kids is to help children grow in their relationship with Jesus Christ as they learn to worship, walk, and work for him. Here are the latest Scripture verses that the kids are memorizing so families can continue the learning at home.
Ages 2–3 July 12 Lesson
Ages 2–3 Memory Verse
JK–Grade 5 July 12 Lesson
JK–Grade 5 Memory Verse
We are grateful to be part of the body of Christ which is knit together by the presence and power of the Holy Spirit.
On July 26 and 30, we will be observing the Lord's Table in smaller groups through Zoom video rooms where one of our pastors will be leading the group that gathers through worship, prayer, the Word, and the receiving of the bread and cup.
Set a reminder for each Thursday at Noon to register for our 9 or 11 a.m. in-person service.
We're excited to launch PrayForYou.ca as a new venture to let our Barrie and Simcoe County neighbours know that we love them simply by offering to pray for them.
Register to reserve your lawn sign or sign up to pray for requests that come in.
Hope Dinner Summer Outreach
Love God, love people. That's the core of our mission as the local church. We need to demonstrate Jesus' love as we share his message in Barrie and Simcoe County.
This summer, our small groups and church family can work together to show God's love to our neighbours in a time of need.
Food Delivery Outreach Team
We love partnering with the Barrie Food Bank to minister to many of our neighbours. They are asking if Harvest would have a team of people who would commit to making food deliveries to clients who are essentially shut-in due to COVID-19 or other reasons.
This is an ideal ministry for people who have afternoon availability on Monday, Wednesday, or Friday between 1:30 p.m. and 3:30 p.m.
We have assembled a topnotch, inspiring list of links to various resources that can help you fill some of the time you have on your hands.
Rather than binge watching Netflix, check out our Lockdown Resource page.
Join Pastor Todd as we go before the Lord, seeking his will for ourselves, our church, and the world.
Pastor Todd will be hosting a weekly prayer time in a Zoom room on Tuesday mornings at 8 a.m.
Get to know our church
Harvest Essentials is a monthly opportunity for newcomers and those exploring our church. This interactive class will give you a solid understanding of what it means to be a growing disciple of Jesus, and you will also learn about the distinctives of Harvest Bible Chapel.
Please complete the form below to let us know you are interested in attending.
Take a Next Step
We want to help you move forward in your relationship with Christ and your engagement with our church.
We want to help you worship, walk, and work for Christ
We believe that life in community is an important part of growing as a follower of Jesus. There's no better time than now to take your next step of connection.
Life at Harvest goes beyond our weekend services
There's lots happening around here. We want to make it easy for you to meet people and discover all that our church has for you and your family.
Working for Christ is a natural outflow of your relationship with God and a necessity for continued spiritual growth. Find a meaningful place to serve at Harvest that aligns with your gifts and passions.
Our Church's Bible Study Library is Digital
The world's largest library of on-demand Bible study videos, plus entertaining and educational content for kids.
Already have a RightNow Media account? Login now.
Who is God and does he have a plan for us?
We live in a broken world and feel the daily impact of this brokenness. But there is an answer to this problem. It is found in a person, and his name is Jesus Christ. In him, we can find the peace that overcomes death, conflict, loss, pain, and suffering. But to really know him, there are five other words we need to understand and accept.
Each one must give as he has decided in his heart, not reluctantly or under compulsion, for God loves a
cheerful giver

.

2 Corinthians 9:7
Ways To Give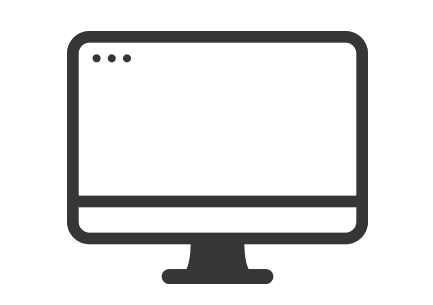 Online
Make a secure credit card or
Visa/Mastercard Debit transaction.
---
Transfer funds via your online banking.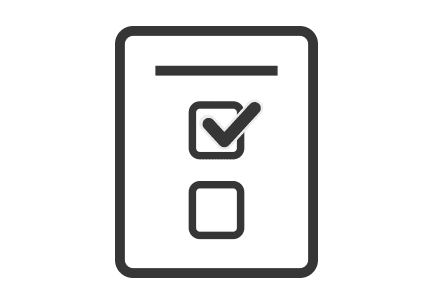 Pre-Authorized Offering
Automate what's important! Schedule recurring transfers from your bank account.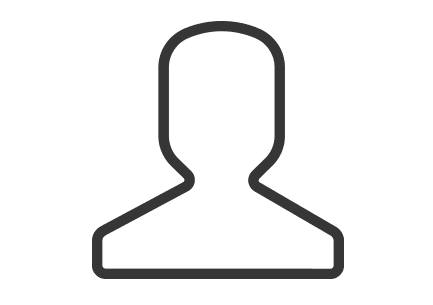 Cash/Cheque
Mail an envelope to the church office at 7 George St., Barrie ON, L4N 2G5
Who do I contact if I have a technical issue?
If you can successfully load the livestream page, you can use the public chat to ask for assistance.
If you cannot load the page, please try another browser such as Google Chrome.
If that does not work, please email our livestream tech support at

[email protected]

.
How do I use the chat feature to say hi?
Simply type your message and hit send. If it is your first time using the chat feature, you will be prompted to type your name. No sign up or login is required.
How does the Live Prayer feature work?
Several church leaders are available to minister to you at points throughout our service. You can also use the Connect Form to submit prayer requests that members of our prayer team will receive this week.
Do I need to login?
No. Up in the top left of the livestream system you'll see a link to login. This is an admin login feature that's intended for those who are hosting our live chat and ministering through live prayer. When you go to use the live chat feature you will be asked to type in your name, but you are not required to login.